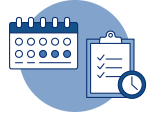 Schedule a Meeting
Set up a time for us to connect on the phone to discuss your needs, explain how the service works, and how we protect your data.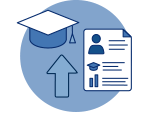 Upload Your Graduate Data
Upload some basic information about the graduates you are looking for, including name, major, graduation date, and email.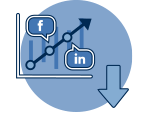 Download the Results
When the results are ready we will send you an email with your download link.
Keeping your data safe
It's your data, not ours. Therefore, we will not release it to anyone but you. We will not sell it, lease it, give it away, or let it be stolen. Our entire business model relies on trust and keeping your data safe. See our Security Overview and Terms and Conditions for a technical summary of how we do this. For a more detailed report on our security structure, prospective clients may request a copy of our EDUCAUSE Higher Education Cloud Vendor Assessment Tool.

Delivering accurate results
With every first destination identified we will provide you with the URL source information. This allows you to verify and confirm our results and the integrity of our data.

Providing a cost effective process
We are so confident in our process that you will only be charged for the results that we achieve. If we can't identify a graduate's first destination, you don't have to pay for the work we have done.
Delivering on time
We understand that a deadline is a deadline. You will receive your results within the promised time frame.
FREE RESOURCE
Best Practices for Using Social Media Data to
Augment Career Outcomes Surveys

Frequently asked questions
With over 15 years of experience, we have a proven track record.
PER FIRST DESTINATION FOUND*
*For individuals receiving a bachelors, masters, doctorate, or any other post-bachelors degree.  For individuals receiving an associates degree or any other pre-bachelors programs the cost is $6.50 per first destinations found.
On average we are able to locate one or more social media profiles on 57% of the graduates that you send us.
FIRST DESTINATION FIND RATE
We are typically able to locate a first destination for 20-45% of the graduates that you send us.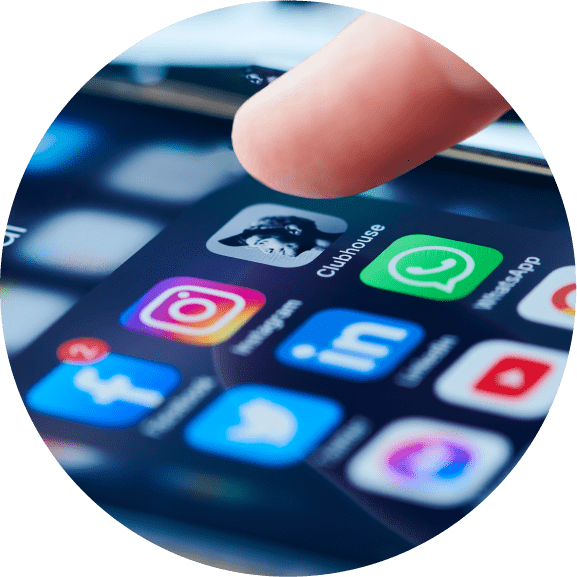 Enhance Your Career Outcomes Survey Using Data From Social Media