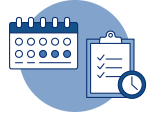 Schedule an Appointment
Set up a time for us to connect to discuss your needs, explain how the service works, and how we protect your data.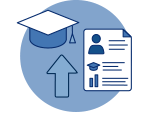 Upload Your Career Outcomes Data
Upload your Career Outcomes data, no Personally Identifiable Information needed.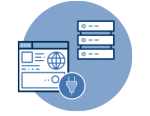 Plug Into Your Website
We will provide custom code for you to plug into your existing website.  Or, we can host the tool on our servers themed to match your website.
No PII Required
Simple Data Upload
Automated Data Standardization
Themed to Match Your Website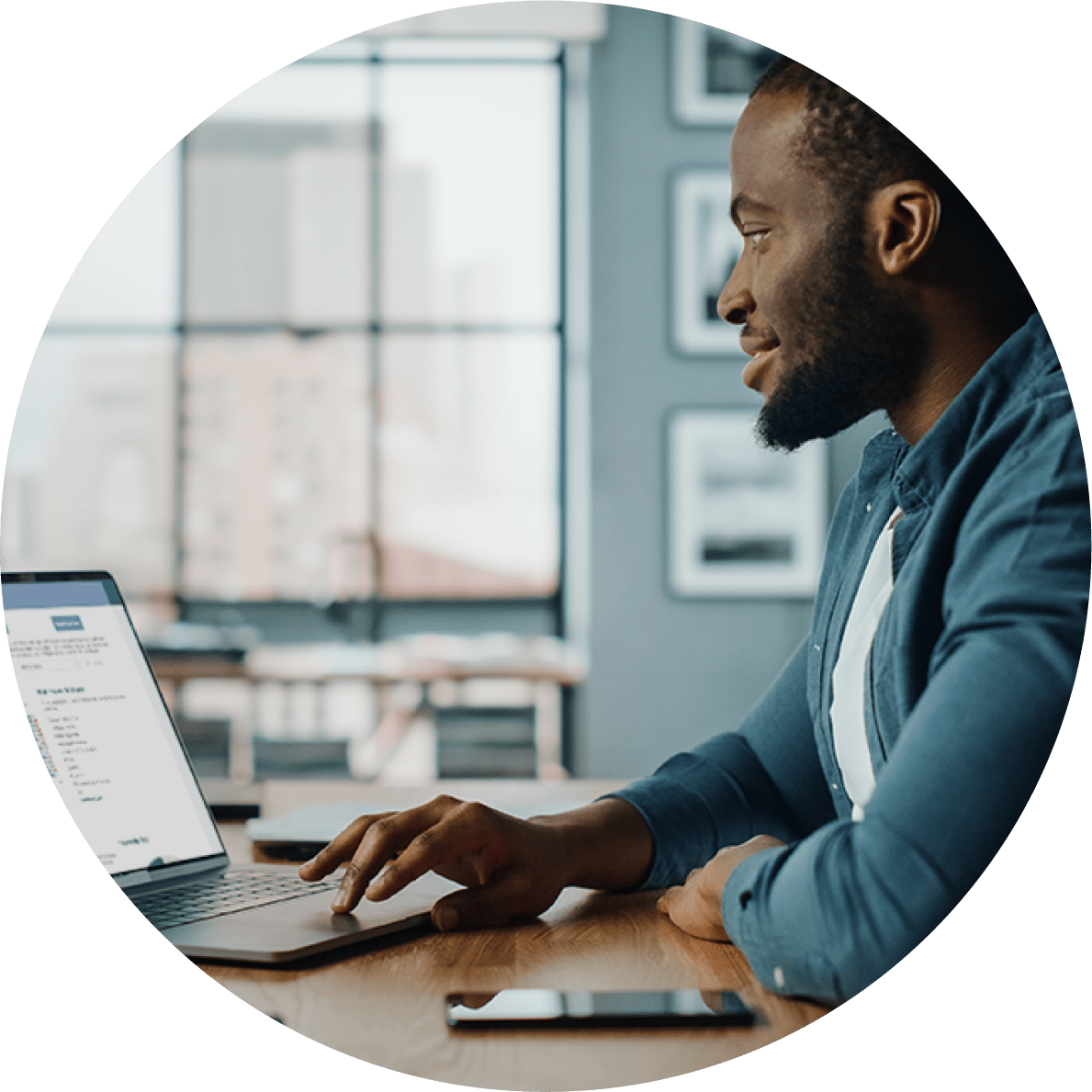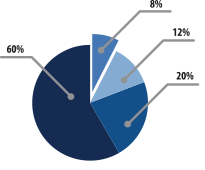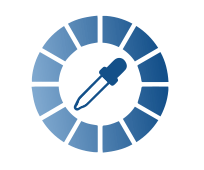 Custom Colors to
Match Your University
Display by College,
Major, and/or Outcome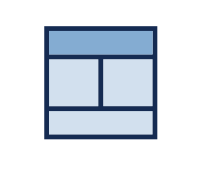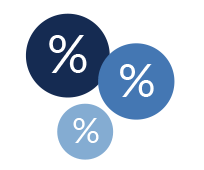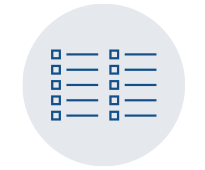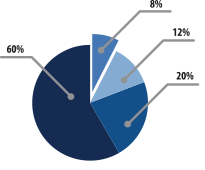 Employment Type
Pie Chart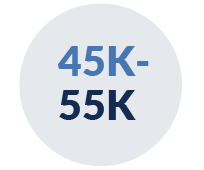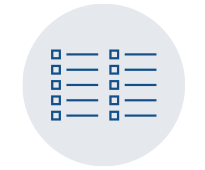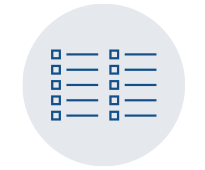 Most Attended
Universities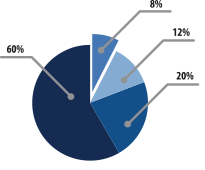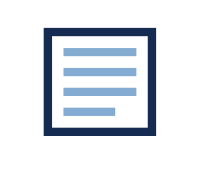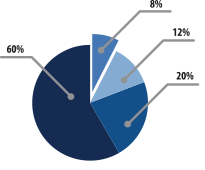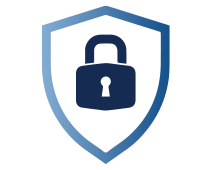 Enterprise
Level Security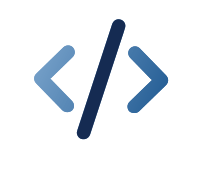 Code to Host
on Your Website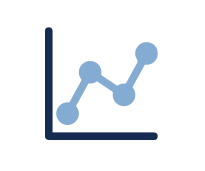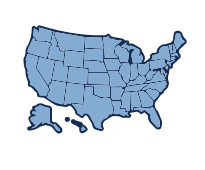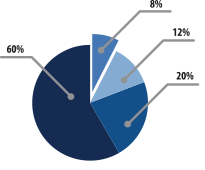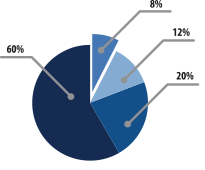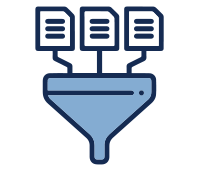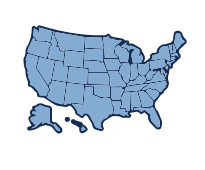 Advanced Location
Heat Map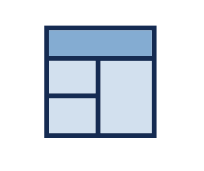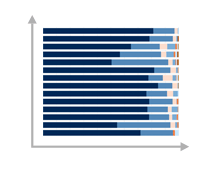 Outcome Comparison
by College/Major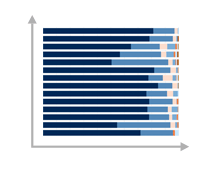 Employment Type
Comparison by College/Major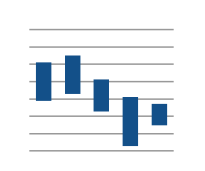 Salary Ranges by
College/Major Bar Chart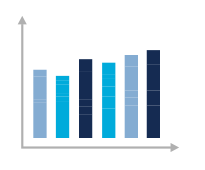 Knowledge Rate by
College/Major Bar Chart